Number One Best Seller!
Be inspired and uplifted by the number-one best selling book, 
   Unbreakable   Spirit:  Rising   Above   the   Impossible
Let our stories show you how the authors have moved from lives of failure and despair to lives of Possibilities and Power. 
Order  the  PAPER version  or   instantly download  the
MULTI-MEDIA E-Book NOW!

In her Chapter on "The Miracle of Divine Timing," Elaine offers insight on the 'impossible' period of her life as she faced starvation and near homelessness.
Watch the video and see how Elaine's  journey to her  'Divine Timing' begun - 
Order the mult-media version to see the rest of the video, hear the audio and read  Elaine's  story.   
I now know that even when I'm in the midst of pain, despair and heartache, I can endure. I can find a way to climb over, tunnel under or push through any adversity that comes my way. Every time I bounced back from hardship or despair, I am reminded of the greatest gifts this experience gave me: resilience and the abiding belief in miracles. As a Law school administrator I am always mindful of the dedicated and resilient students who may just be looking for crackers and the hot water as their daily meal.       Quote excerpted from Unbreakable Spirit by Elaine B Greaves
Watch video clips below as Elaine is being interviewed about her 'Unbreakable Spirit.'
www.powerofvideo.com  -Ask Elaine how you can access your own power of video.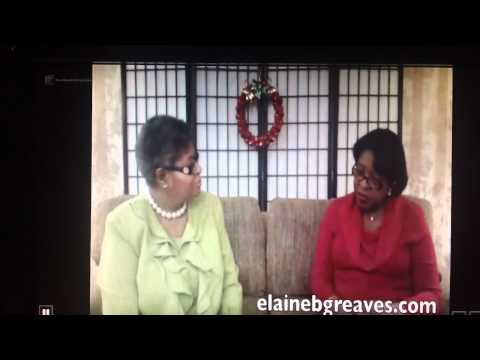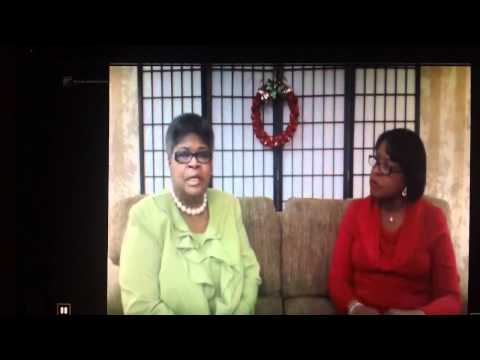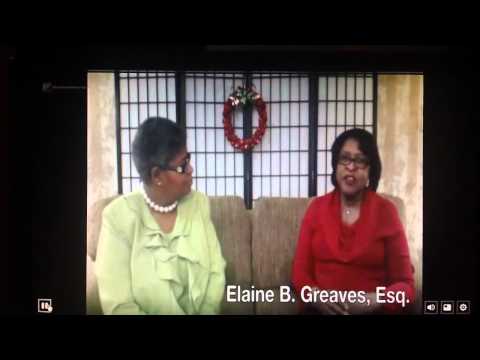 Listen to my interview on Blog Talk Radio with Tony Gambone:
http://www.blogtalkradio.com/toughtalkradionetwork/2011/12/30/tough-talk-with-guest-elaine-b-greaves-and-mel-tewahade